6 tags
The Vocalist Replacement Dilemma
Stone Temple Pilots have adopted Chester Bennington to replace Scott Weiland. He looks and sounds very similar to Scott, early in his STP career. It's almost as if they miss who he used to be and are desperately clinging to their past. Despite Scott's drug issues, he still made a better STP frontman than Chester ever will. I felt the same of INXS after Michael Hutchence died;...
2 tags
3 tags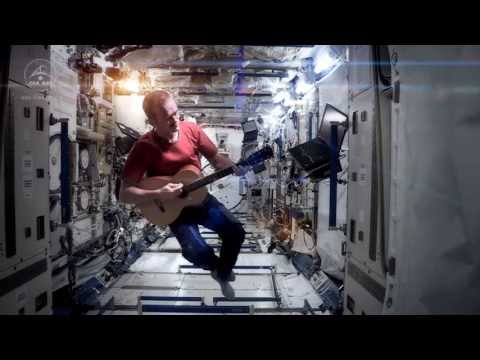 5 tags
2 tags
1 tag
4 tags
4 tags
2 tags
2 tags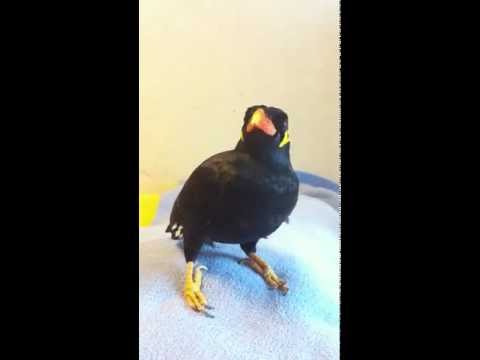 3 tags
3 tags
3 tags
A haiku about working in retail
kamikazi278: Why'd you put that there That's not where you got that from You lazy asshole
5 tags
6 tags
4 tags
1 tag
4 tags
When you're alone at work and a junkie shouts Merry Christmas at you and it's not Christmas, you damn well better play along anyway.
4 tags
4 tags
5 tags
Watching The X-Files on Netflix, nearly twenty years after its first episode aired. I swear there's at least one guest star in each episode that I recognize from their future works and I can't help but wonder if, in fact, I knew them first from this show.
8 tags
6 tags
An acquaintance, now three years gone, can finally...
There was depressingly little to find for media coverage on the trial. What I did manage to dig up was reported wrong. I didnt even know her that well, and I never met her in person, but I'm still incredibly insulted. I can't even begin to imagine how her family feels. I am, however, glad justice was served and he's going to rot on jail for the horrors he put Sarah and her family...
3 tags
J.J. Abrams: master of the epically long opening sequence.
2 tags

6 tags
6 tags
Tolkien's Sexist Middle Earth
…I was not prepared for the extreme skewing of the sexes in The Hobbit… - Ruth Davis Konigsberg, TIME.com, December 31st, 2012 Ruth herself has admitted she has never read Tolkien's famous works, and doesn't understand how Middle Earth has managed to amass such a huge following. She claims that the near-complete absence of females in his books to be the reason she...
7 tags
NCIS Drinking Game
One shot every time you see the Gibbs Stare. Two if the Stare is in the foof. Prepare to get shitfaced!
2 tags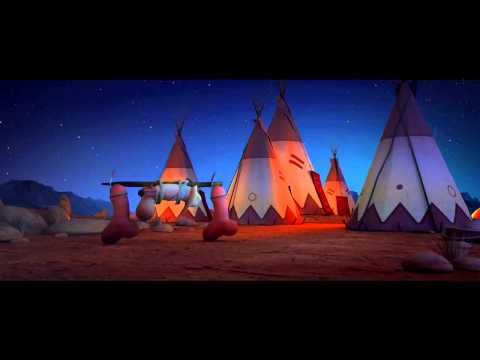 Reblog with your computer's name
bisontracks: newnoisethriller: wanderfuck: butterflyqueefs: pieceratops: ravingoctopodes: neverknewandneverwill: effyeahbeifongs: azulanothing: nightosphering: wallacewellsbian: matriarch-aethyta: JARVIS Bilby Dale Delilah Freida Lola L Wolverine Windows-PC Aids Groot. SRS BSNS Zudfidlicks No, really.
1 tag
Alfons Eduard Alexander Antonius Maria Andreas...
5 tags
THIS IS SO SAD
My little brother got into outer space and stuff so my step-mom bought him a place mat with all the planets on it. When I first saw it, I was upset, because it was newer and so Pluto wasn't labeled. I was about to say something when I noticed something… Pluto is there. The artist remembered Pluto. Guys… The artist drew Pluto crying.
3 tags